Forensic Engineers & Investigators
Workplace Health & Safety
Prosolve Ltd offers a comprehensive set of Health and Safety capabilities which emphasise worker participation and involvement.
We take pride in offering workplace health and safety services that not only respond to the risks at hand, but are also inexpensive, minimalistic, compliant and practical. We believe in facilitating collaborative work processes which disarm confrontational responses.
We offer these workplace health and safety processes: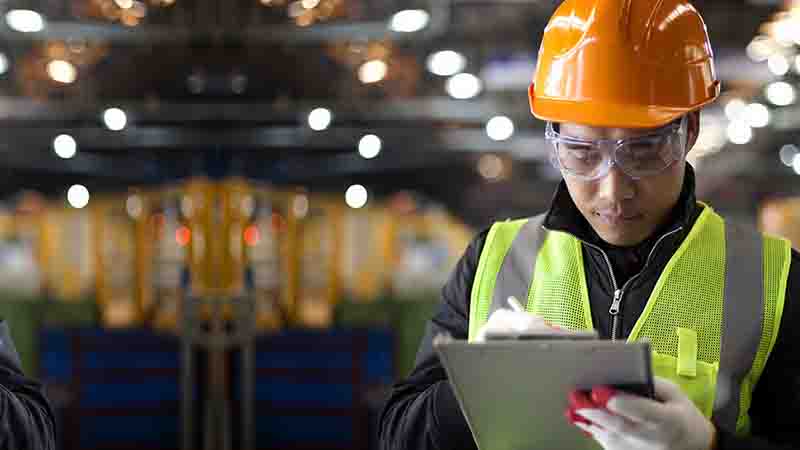 HEALTH AND SAFETY AUDITS
Health and safety audits provide a measuring tool of how effective health and safety processes have been in addressing risks and job hazards. They can also provide an opportunity for identifying areas of improvement.
HEALTH AND SAFETY TRAINING
Health and safety training is an important facility for any health and safety toolbox. A formal training syllabus ensures that the basics are covered. On-the-job instruction enhances, clarifies and consolidates formal instruction.
CONSTRUCTION SITE SAFETY
Construction site safety is a specialised form of workplace health and safety. With over 40 years of site supervision and project management experience  on large construction and building sites, our practitioners are experienced in construction work processes and have a pragmatic knowledge based approach to site safety. We know how to work within common industry constraints and expectations.
RISK ASSESSMENT
Risk assessment is an important evaluative process that requires collaboration with those who depend on its results. We can conduct these evaluative processes in a classroom environment or at the job site itself with nominated front line staff representatives.