We provide in depth and detailed investigation of air accidents and incidents.  Our capabilities include investigations involving a wide range of rotary and fixed wing aircraft types and may address both operational (flying) and engineering (forensic) aspects of an air accident.
Prosolve Ltd offers comprehensive air accident investigation services that comply with international investigation guidelines of the International Civil Aviation Organisation (ICAO). We have a proven track record of investigating difficult and challenging assignments and command the respect of international authorities. We have succeeded in challenging the findings of official reports and have successfully defended individuals who have been wrongfully charged by New Zealand's civil aviation regulator. We apply the comprehensive principles of air accident investigation to other investigation contexts wherever possible and appropriate. Read More
Prosolve Ltd is a consulting engineering practice specialising in forensic and investigative engineering services, including accident investigation. We offer these services in the industrial, safety and legal spheres, and have done so since 2001.
These services are underpinned with a rigorous background in international air accident investigation and a proven record in solving complex problems at the real engineering coalface. Our technical expertise, practical experience, technological resources, and extensive diagnostic and testing capabilities enable us to provide comprehensive failure analysis and cost effective solutions to the most challenging issues across a wide range of industries and contexts. We take pride in the collective expertise of our experienced associates and technology partners who look beyond the immediate and obvious questions and provide real insight into the difficult issues our clients face. It may seem a little immodest to claim that we go to the ends of the earth and the bottom of the ocean to find out what really happened, but the truth is, on some assignments that is exactly what we have done  –  literally;  just ask us.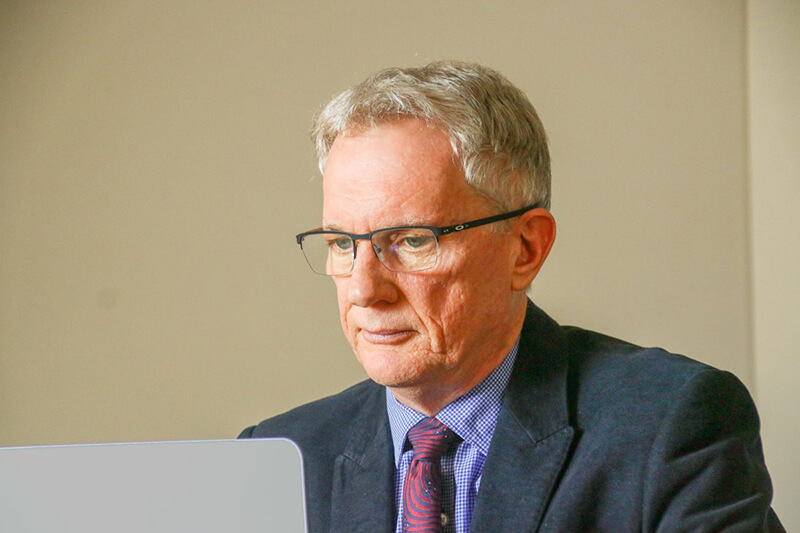 Director – Andrew McGregor
Trusted Technology Partners