Prosolve carries out investigations and forensic analyses to determine the causes and contributing factors of accidents involving cars, trucks, pedestrians, cyclists, and motorcyclists.
Forensic analysis of vehicle crashes. Capabilities and services include:
Road design deficiencies;
Human factors including perception and reaction time assessment;
Forensic analysis of wreckage, determination of break up sequence and other significant information from deformation features;
Analysis of tyre marks;
Speed and stopping time calculations;
Finite element analysis, roll over dynamics;
Drive-by simulations;
Interrogation and interpretation of CCTV, and airbag electronic modules.
Analysis of car crashes. Considerations may involve the road design, human factors, stopping time, wreckage analysis and tyre marks, Finite element analysis, calculations and drive by simulations. A useful question is often 'what made sense to the driver at the time'
Motorcycle and bicycle crashes
Analysis of accidents involving cyclists and motorcyclists often requires consideration of perception and reaction time and review of possible road design deficiencies.
Prosolve Ltd is a consulting engineering practice specialising in forensic and investigative engineering services, including accident investigation. We offer these services in the industrial, safety and legal spheres, and have done so since 2001.
These services are underpinned with a rigorous background in international air accident investigation and a proven record in solving complex problems at the real engineering coalface. Our technical expertise, practical experience, technological resources, and extensive diagnostic and testing capabilities enable us to provide comprehensive failure analysis and cost effective solutions to the most challenging issues across a wide range of industries and contexts. We take pride in the collective expertise of our experienced associates and technology partners who look beyond the immediate and obvious questions and provide real insight into the difficult issues our clients face. It may seem a little immodest to claim that we go to the ends of the earth and the bottom of the ocean to find out what really happened, but the truth is, on some assignments that is exactly what we have done  –  literally;  just ask us.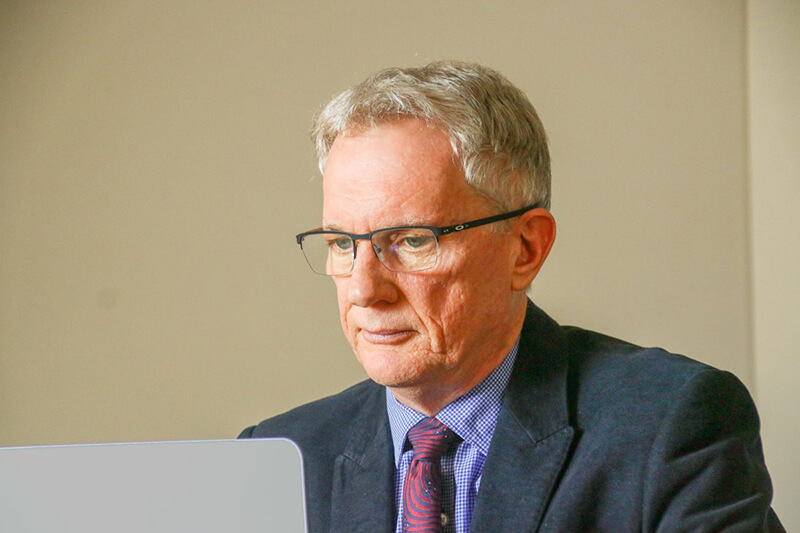 Director – Andrew McGregor
Trusted Technology Partners